AquaGuard 5000 Dealers
Search for the nearest dealer near you
Find AquaGuard 5000 Dealers Near You
Search our Nationwide Network of Certified Dealers
AquaGuard takes great pride in delivering the best product on the market for refinishing your swimming pool, fountain, or spa.  We take equal pride in partnering with the top pool contractors in the country.  Every AquaGuard Certified Dealer is trained and tested on how to best make your refinishing project a success using the FDA Compliant AquaGuard 5000 product.  Our dealers receive new information, and special assistance from our pool technicians and are empowered to deliver on the promises of our 10 year to 15 year limited warranty, the best in the industry. Please use our form to request the details of a dealer near you. You can also Contact Us for assistance in determining how AquaGuard can help you transform your pool to it's original beauty.
Pool Contractors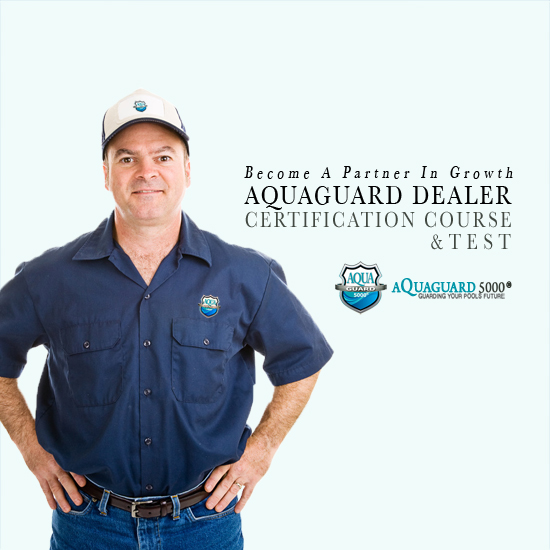 If you are a contractor who is ready to start resurfacing fiberglass, steel, and concrete swimming pools you should consider turning to a proven industry leader.
AquaGuard 5000 unique epoxy fiberglass coating process outperforms and outlasts any other pool-resurfacing product available today.
For more information about becoming an AquaGuard Certified Dealer or if you would like to start offering your customers the highest quality, dependability and an unmatched 10-year limited warranty, check out our Benefits of Becoming a Dealer page then contact Aquatic Technology, LLC  the manufacturer of AquaGuard 5000
at 1-866-485-0086
Find a Dealer Near Me – Request Form