Car Wash Coatings and Waterproofing Sealers
AquaGuard 5000 Epoxy Paint Products
AquaGuard 5000® Car Wash Coatings and Waterproofing Sealers What Every Car Needs
Car Wash Epoxy Paint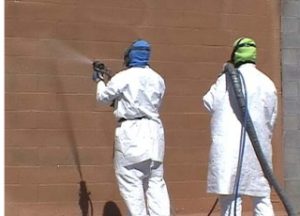 Your car wash needs the AquaGuard® 5000 car wash sealer as a vital part of its car wash system. Many car wash owners take physical deterioration of their structure as a normal part of business because of the damage that comes from constant moisture, mildew, fungi, algae, harsh chemicals, and soaps. There are numerous waterproofing products on the market today, but none address the issues that car wash owners face like AquaGuard® products.
AquaGuard 5000 Epoxy Paint can be Roll Applied in a two or three coat system or spray applied by a professional painter.
This cutting-edge epoxy resin coating specifically made for car wash tunnels is a step above. As waterproofing contractors, you can use AquaGuard® 5000 on the surfaces of car washes to help owners reduce the amount of wear and tear and maintenance they have to deal with.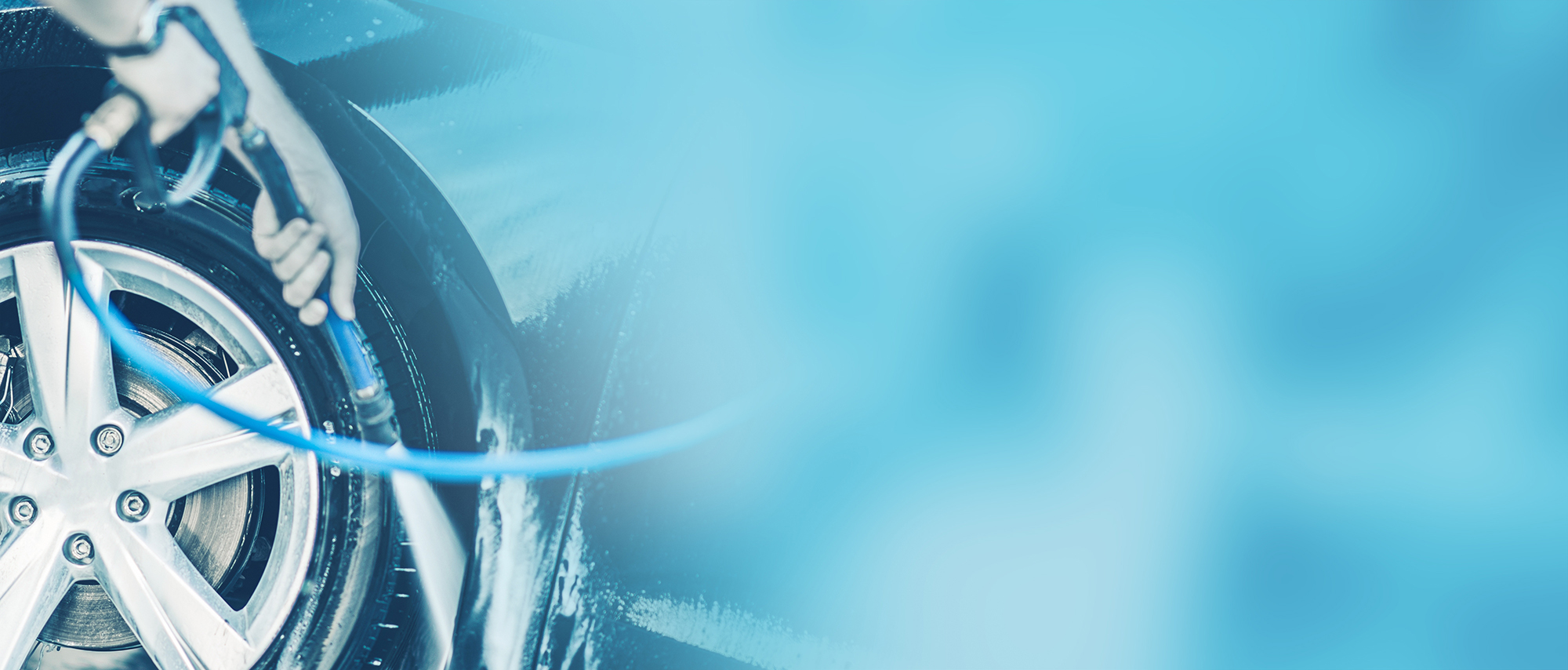 Car Wash Restoration and Resurfacing Portfolio
Adding AquaGuard® 5000 to a Car Wash System
Car wash systems come with a variety of components. However, one part has traditionally been missing and that is a waterproofing spray that will coat and protect the floors and walls of the car wash from early deterioration. It takes a high quality epoxy resin sealer to withstand the abuse a car wash tunnel can inflict. Aquatic Technologies Group, LLC is the manufacturer of AquaGuard® 5000 and has made it their duty to ensure the product can withstand even the roughest conditions. Adding AquaGuard® 5000 to car wash system gives clients the best protection possible.
Whether the product is professionally applied by a dealer or by the owner, it needs to be applied in thick continuous coating in order to create an effective seal on the surfaces of the car wash. This will eliminate porosity and chances of water permeation. AquaGuard® 5000 outlasts all the other waterproofing products out there. 43 years of experience in swimming pool restoration has equipped the team to create the ideal waterproofing agent for a variety of tasks. Of all the things your car wash customers invest in, an AquaGuard® car wash system addition is the one that will pay for itself.
AquaGuard® 5000 Car Wash System Benefits
When your clients add AquaGuard® 5000 to their car wash system, they will be impressed with the difference it makes. It is non-porous and smooth and can withstand grease, acids, oils, alkalis, and wastewater without deterioration.
The waterproofing spray also adheres to car wash surfaces with ease and strength.
The product is so easy to install that car wash owners can do it themselves or you, the dealer, can offer installation services as waterproofing contractors.
Finishes are available in various shades of blue, white, or gray. AquaGuard® also offers a 10-year warranty.
TECHNICAL DATA AND INFORMATION ON AQUAGUARD 5000® CAR WASH SYSTEM COATING
AQUAGUARD 5000® is a 100% solids reinforced, proprietary formulated epoxy-based polymer designed for general use as a protective coating for structures exposed to continuous immersion, wet or moist operating conditions.  AquaGuard is a two-part system, resin and hardener.
Weight, Lb./Gal: 11.6 +/-0.5
Theoretical Coverage, mil sq. ft./gal: 1600
Recommended Coverage, mils DFT: 40-60
Flash point °F: 200
VOC content (mixed), g/l: 100